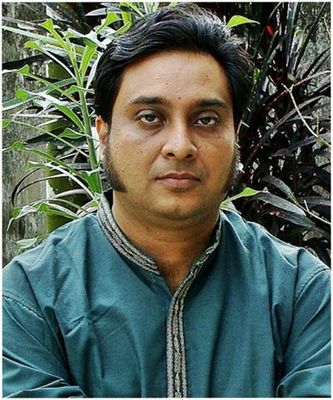 Nomoskar, Explore the pages of my Cyber Book......
We are like flowers. We are the flowers of the garden of God. In this worldwide garden of everyday hustle and bustle we are threatened with polluted and degraded circumstances. Being flowers, we are expected to live in our natural state of peace and spread our fragrance all around us. Also While making ourselves and others happy, we also need to honour and respect our history, culture and heritage. Because without the roots we have no existence.
I am your host Devarshi Roy Choudhury. This portal unleashes the pages of my life and makes you sail through the deep unexplored feelings.... And also unfolds the history, heritage and culture of the illustrious Sabarna Roy Choudhury Family of Bengal and our city Kolkata.
I shall be your Shutradhar in this magical journey of history and heritage......